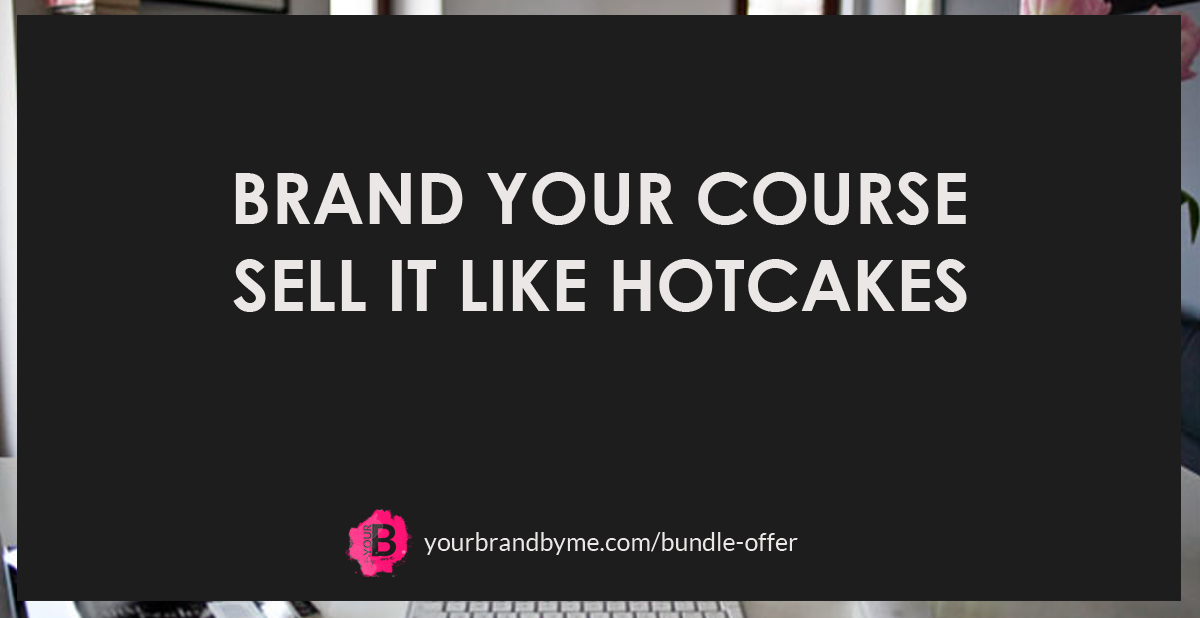 Dreaming of making $$$ while you sleep?
Of course you do. And it's possible! There's no better time than right now to take your expertise, talent or signature service and turn it into a passive income generating little machine!
This is what ALL successful entrepreneurs are doing, and you should be doing too!
But the  truth is, that passive income is not that passive. At the beginning, it requires time and investment.
Enter your details below to instantly download this month's fabulous offer!
And discover how I can help you create your online program FAST, so you start cashing$$ asap!