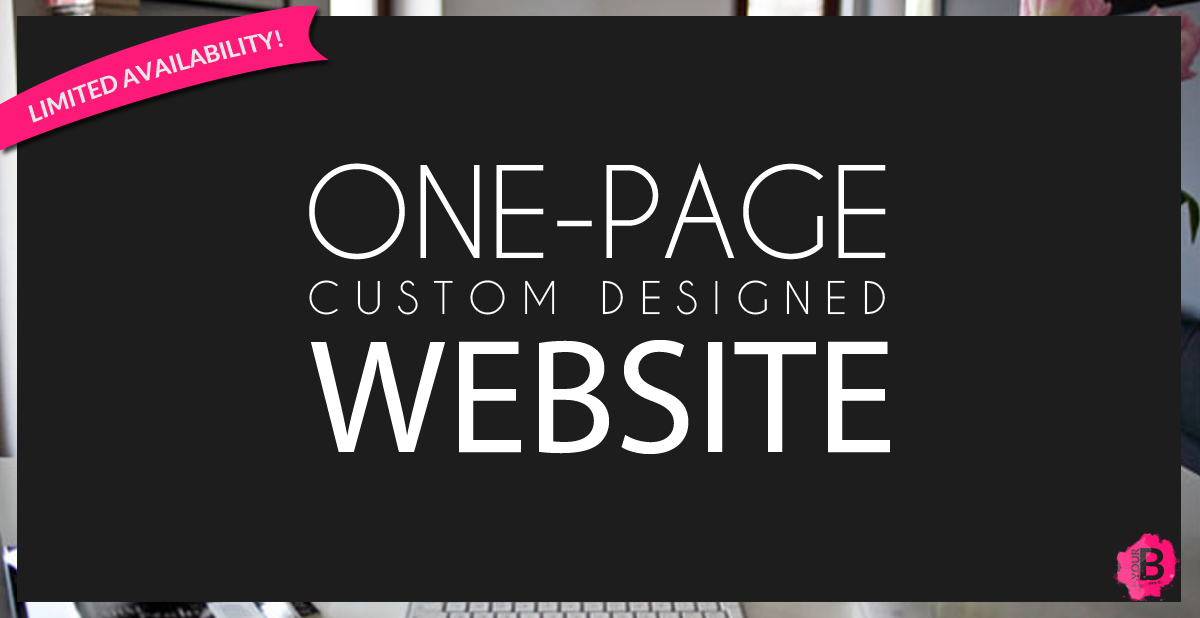 GOOD THINGS COME IN SMALL PACKAGES!
Is this you?
…came up with this amazing idea, bought the url …. but it's never seen the light of day?
…not a big risk-taker, and want to test the waters before committing to further investment?
…feel it's time to up-level and re-brand an existing product or service, but its overwhelming?
…branching out from your main business activities?
…do you offer just a small number of products or services?
…want to start building brand awareness and customer trust, before your products and services are launched?
If any of the above sounds familiar, you'll love what I've got in store this month!
Drop your details below to access to this month's bundle details and pricing options >>
Past Offers:
June's Bundle: Brand your Course/ Membership Site
July's Bundle: Media Kits to Impress