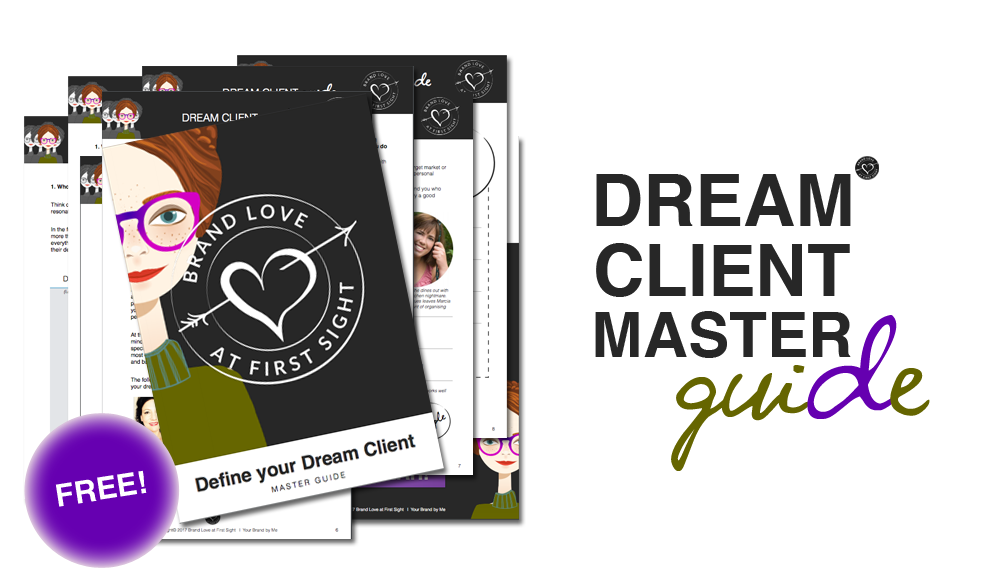 Promoting your thing takes loads of time and effort, right?
… and it'll take even longer if you don't know who your audience is.
If you feel your business is not getting the traction and engagement you hoped for, it may just be that you are talking to the wrong people.
Enter your name + email to instantly access my DREAM CLIENT MASTER GUIDE and learn how to define and best communicate with your ideal customer.