Great! Time to reach new heights with your business!
In this page you will find ALL the information about this fantastic Brand & Website package.
1. Download and browse the Brochure Presentation
2. Visit the Website Example
3. Get the Brand & Web Package today (you can start filling up the form below – there's no obligation nor commitment by just filling up this form)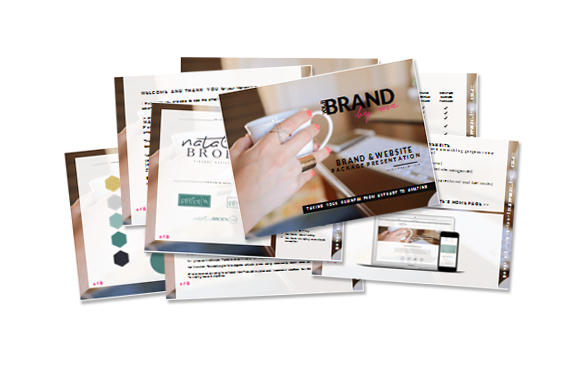 step 2 :: fill the form below
You are now a step away from transforming your business with a brand identity that will finally match and truly reflect the quality of your products and services.
Please complete the form below as accurately as you can. Note that completing this application does not guarantee the purchase of the brand. If your application is a good fit, you will receive an email with further instructions within 48 hours.
Note: Priority will be given to those interested in the Complete Business Package.
If you have any questions you can write to me at contact[at]yourbrandbyme[dot]com