In less than 4 weeks from now you could: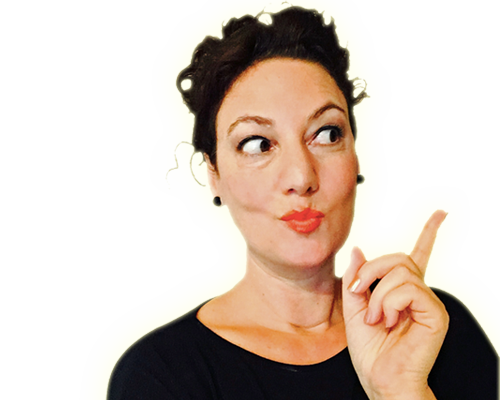 Have a beautiful and stylish new Brand & Website launched
Get people to make the right assumptions about business at first sight
Turn your website traffic into dream customers and increase lead conversions
Command higher prices for your services.
Stand out from your competitors and collaborate with people you admire
Have all your marketing materials designed, organised and ready to roll.
Feel proud of your business and say goodbye to the 'Brand & Web Shame Club'!
There's only a few more months left in the year…
LET ME SHOW YOU HOW YOU COULD GIVE
YOUR BUSINESS A DRASTIC UPGRADE NOW
Enter your details below to access the Promotional Brochure plus Video for more info