Imagine the possibilities of owning this beautiful brand!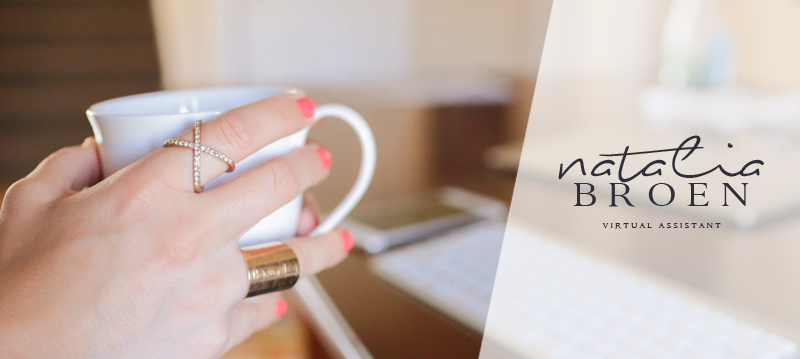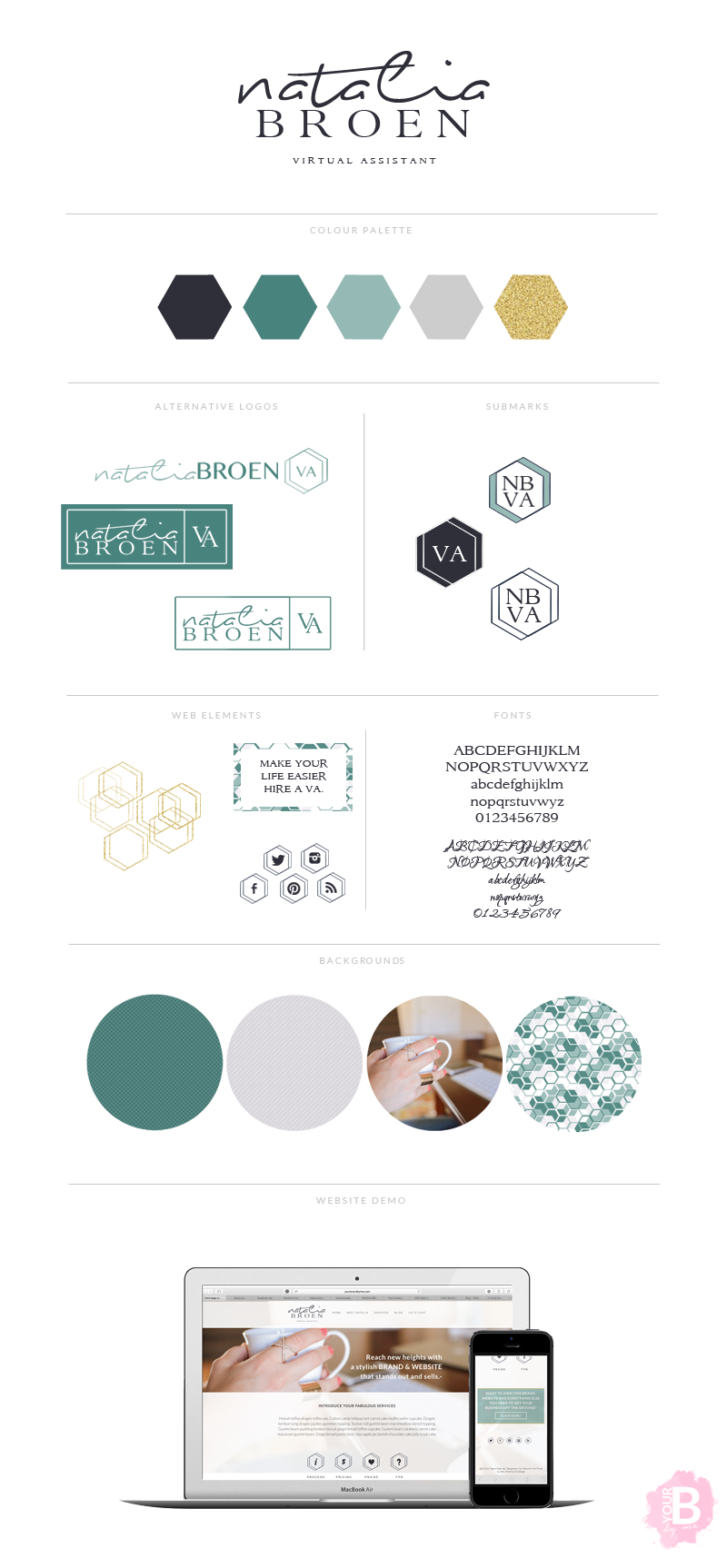 Natalia
Broen
BRAND FOR $800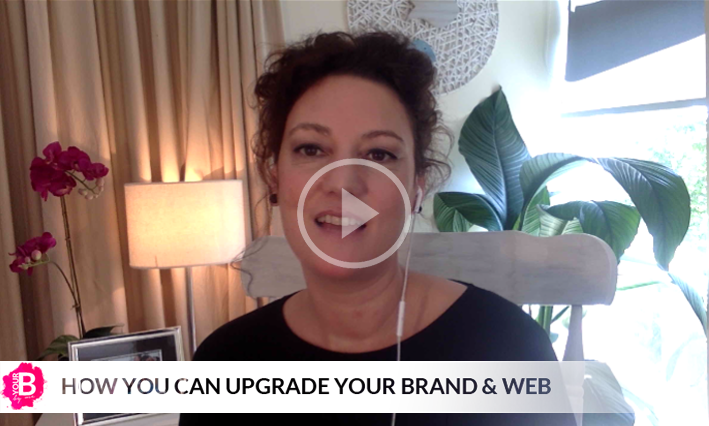 SUITABLE FOR:
Photographer
Life Coach
Psychotherapist
Event Planner
Nutritional Therapist
Wellness/ Health Coach
Copywriter
Wardrobe Stylist
PR Strategist
Money Coach
Project Manager
Mortgage Broker
Marketing Strategist
Career Coach
Business Consultant
Yoga Instructor
Personal Trainer
Jewellery Designer
EFT Expert
Online Business Manager
Mindset Coach
How it works

Application Form
If you are interested in purchasing this beautiful brand, go to the virtual brochure page (enter your name and email first) and fill in the application form. Filling this form does not guarantee the purchase of the brand. Successful applications are based on first-come / best-match basis.

Acceptance
If your business is a perfect match for this brand, you will receive a notification by email within 24 hours. This e-mail will include an invoice for first installment and further instructions.

Custom Fit
Once deposit is cleared, I will customize your new brand by adding your Business Name and Tagline. This must fit into your chosen RMB without requiring major changes. I will, however, consider reasonable customizations as, for instance, adjustments to the colour palette, fonts, etc

Brand Library
Once you are happy with the final designs, these would be available to download (in a variety of sizes and file formats) from your password protected Brand Library. Time to launch your new brand, yay!